Data has become an integral part of our everyday lives, and not just for businesses; individuals are part of the equation too. Everyone produces and stores an incredible amount of data on computers and servers all over the world, and the volume of data grows by the day. Here's a quick look at how data impacts our lives and how it's growing all the time.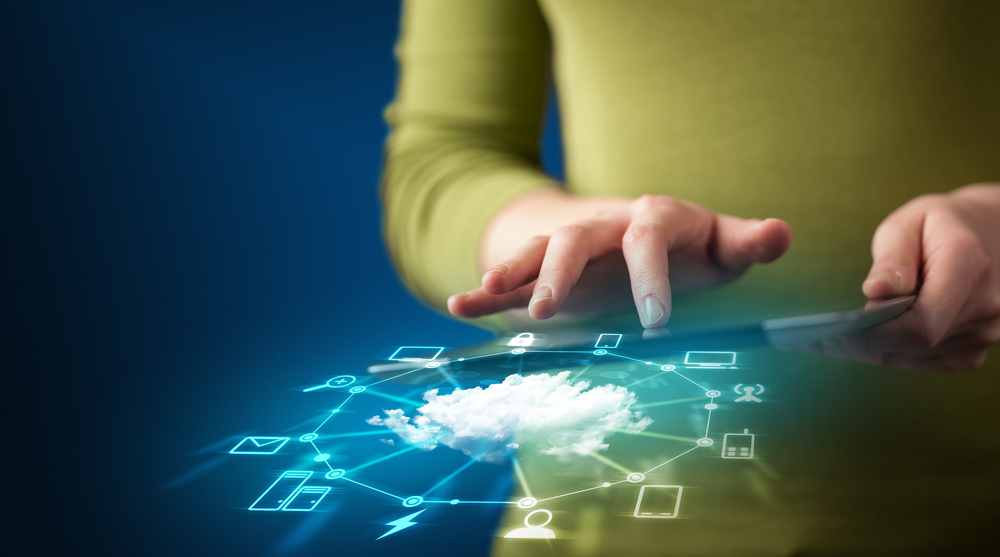 Business Data
According to information compiled by DOMO in 2019, there were over 3 million emails sent every second (that's close to 11 billion every hour). Google searches top 4.5 million per minute, and that number isn't slowing down anytime soon. Just in the U.S. we're using over 4.4 million gigabytes (GB) of internet data every minute.
Social Media Data
Social media is perhaps the area where you see the largest year-over-year growth in terms of data usage, and sometimes just the statistics and numbers alone can be pretty hard to wrap your head around. Every minute:
Instagram users upload over 277,000 stories
Users watch 4.5 million YouTube videos
8 million GIFs are posted through GIPHY
511,200 tweets are posted
Users spend over 700 billion minutes on Facebook every month
Individual and Mobile User Data
In 2020 4.54 billion people worldwide are active internet users, which comprises 59% of the global population. Of those 4.54 billion, 92% are accessing the internet from a mobile device. The internet and smartphones have changed the way we do almost everything, from watching television to ordering dinner.
People are streaming almost 700,000 hours of Netflix every single minute (that's 42 million simultaneous Netflix users on average throughout the day). We are ordering 12.5 million meals a day through GrubHub, sending 18.1 million texts and downloading close to 400,000 apps every minute. In total, mobile users today are expected to send and receive more than 5.6 exabytes of data every day by 2021—that's more than five quadrillion bytes. In 2017 there were more than 1.2 trillion photos taken worldwide, and 85% were taken with a smartphone.
What This Means for You
Certainly these numbers are intriguing, but what does it mean when we're generating so much data every minute of every day? Whether you are a business with employees generating data or a person with a computer, tablet, and smartphone, you need a way to store the information. Saving it on local hard drives puts data at risk if the drive gets stolen, crashes, or gets infected with a virus, so many people are turning to cloud storage solutions.
There are a lot of options available for cloud data storage, but many of those are plans that require you to pay more as you store more. If you don't want to increase your storage costs, that means spending a lot of time sorting through your files to decide what's important and what you can maybe live without.
Storage Whale offers an unlimited cloud storage for businesses and individuals, with secure encryption, easy access, and a truly unlimited plan to keep everything from family photos to important business documents safe and secure.