Whether you're new to the cloud storage game or you are just wondering whether your current cloud storage provider is giving you the best service and best prices, here are a few questions everyone should ask to identify how secure your files are, and spot any red flags that could put your data at risk.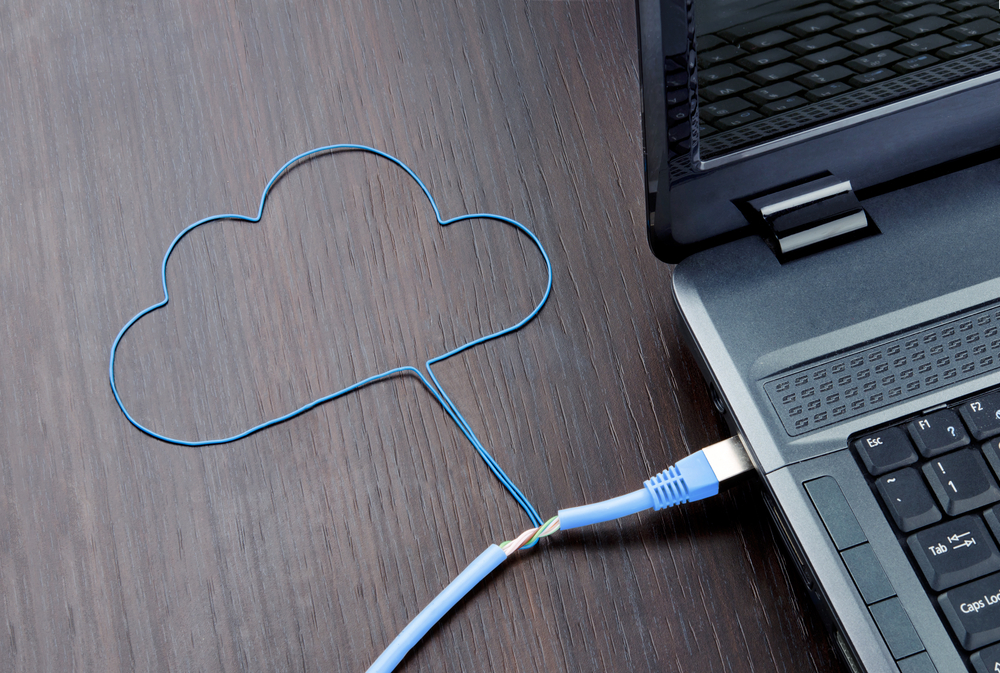 Can I See a Report of Your Downtime and Outages Over the Last Year?
When you decide to trust your data to the cloud, one of the most important things is that you will be able to access that information whenever and wherever you need it. The way to determine how accessible and available your data will be starts with an understanding of "service level agreements" or SLAs.
Companies that offer data storage should have an SLA that guarantees a specific amount of "uptime", which means time when the servers are up and running. The best cloud storage companies will tell you their uptime is 99.99% (which means that it will be down for less than an hour every year), but to make sure that's accurate and not just part of a sales pitch, look at a report of all the downtime and outages over the past year. If you see frequent outages or ones that last for long periods of time with no explanation, that could be a red flag that the service won't be available when you need it.
What Type of Encryption Do You Use?
Just like your own storage solutions, cloud storage is susceptible to attacks from things like hackers. Companies that store sensitive personal and business documents need to have secure encryption to keep unwanted people out of your files. Check for encryption tools like AES 256-bit or protections that ensure only you have access to your data. You can also ask when they last had a security audit to make sure they take encryption seriously, and their breach history to find out if it's something you should be worried about.
What Measures Are in Place to Protect Against Physical Data Loss?
Along with securing your data electronically, a cloud storage provider should be taking steps to protect their data centers from physical loss. Whether it's fire, flood, natural disaster, break-ins, or internal security breaches, find out how they plan to protect your data. The best companies will offer redundancy in multiple locations as well as protective measures like secure building access to avoid data loss.
How Much Does it Cost?
This is an important question to make sure the cost is reasonable, but it's important not to make a final decision based solely on cost. You want an affordable solution that also offers you the best encryption, security, and access for your data.
Contact us today to find out why Storage Whale is the preferred cloud storage solution for so many individuals and businesses today and how affordable cloud storage can be.