There are a lot of potential gifts that you can give, but if 2020 has taught us one thing, it's that life can be unpredictable. Why not give the people on your list something that adds to their peace of mind this holiday season? The good news is that we've got just the thing: online cloud storage.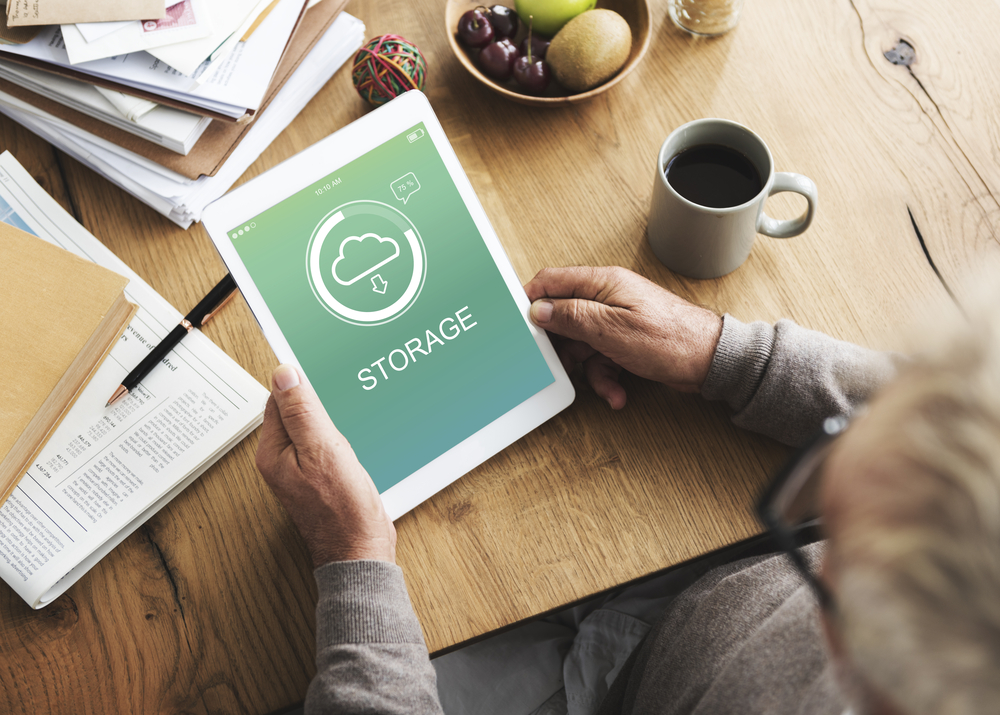 What is Cloud Storage?
Cloud storage is an online option to store all your files. Rather than storing them locally on a hard drive or USB drives—or worse, not doing any backup storage at all—a cloud-based system keeps all your files safely and securely stored separate from your computer. This type of storage can protect against some of the most common ways that people lose data:
Computer damage
Weather risks
Flooding or water damage
Hackers
Stolen or lost computers
It also has other benefits, like being able to access your data from anywhere. If you only back up your files to a local hard drive (even an external one), you have to be physically in the same location as your computer or external drive to access those files. Backing up your files online allows you to retrieve them no matter where you go—from the beaches of Fiji to the business trip you're going to have to take when business travel is a thing again.
Perfect for Everyone
One of the best things about giving a subscription to an online storage platform is that it makes a perfect gift for basically anyone and everyone on your list. Mom, dad, friends, teens, basically anyone and everyone can benefit from cloud-based storage systems. From protecting important business files to keeping your personal videos and family photos safe, it's ideal for anyone on your list.
Safety and Peace of Mind
Perhaps one of the best reasons to get the gift of cloud-based storage for someone (or everyone) on your list is the peace of mind it can offer. When you back up your files with Storage Whale you get:
AES 256-bit encryption, which is the highest level available
Automatic backups so you never have to remember to do it yourself
Continuous backups as you make edits to your files
Management for backups across multiple networks to speed up recovery time
Redundant backups so no matter what happens, your files are safe
As an added benefit, online storage subscriptions are easier to buy and gift than all those other things on your list. Simply sign up for a subscription with Storage Whale online and send the code to your friend or family member to get started. There are no programs to install, so they can be up and running in minutes. You can even check it out in advance with a free trial today!