The year 2020 has impacted our world in immeasurable ways, and not just because of the global pandemic that forced everyone inside for months and disrupted basically every aspect of our "normal" life. It's also been a year when there have been a string of record-breaking natural disasters:
Hurricanes – the Atlantic hurricane season is still underway but there are already been 28 named storms, and 24 of those were the earliest on record for that particular alphabet letter. Just two more would set an all-time record.
Wildfires – so far fires have burned over 4 million acres in California—the previous record was 2 million and it was just two years ago in 2018. The August Complex Fire was also the largest fire in terms of acreage at over 1 million acres. Separately, Colorado set records for its largest fire in the state's history.
Flooding – in Michigan, heavy rain overflowed the Tittabawassee River and caused the failure of two dams that forced 10,000 to evacuate.
Temperatures – Phoenix set a record for most days over 100 degrees (144 days).
Costs – 16 natural disasters in the year (so far) have damages totaling more than $1 billion, a tie with 2011 and 2017 with two months left in the year.
While many of these disasters are not completely unexpected—after all, people who live near the Gulf Coast know they will experience hurricanes—it's impossible to project when one will impact your home or your business. For that reason, it's more critical than ever to protect your data with a cloud backup system.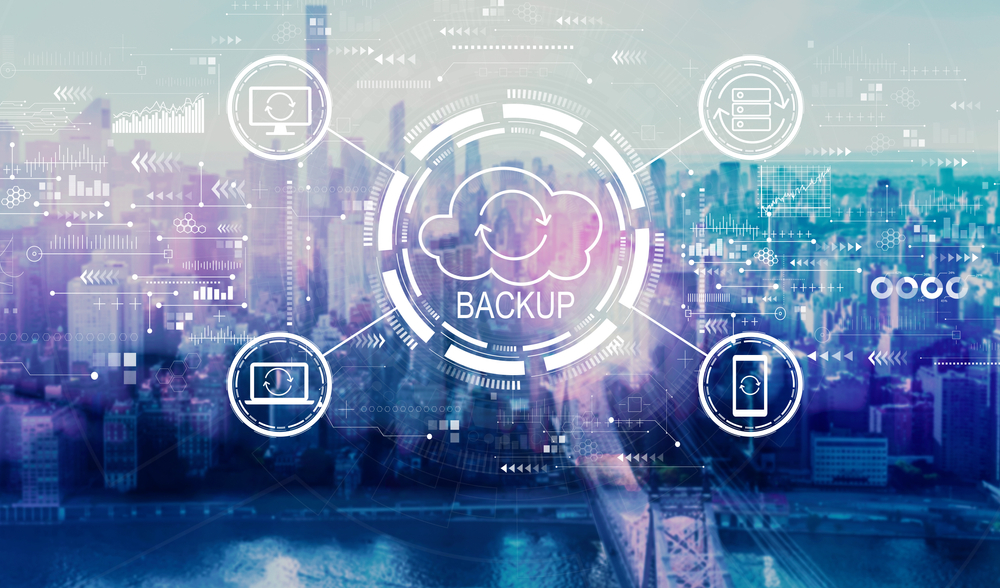 Why Cloud Backup
Cloud backup systems provide data storage for all your important business and personal files. They differ from on-site backup because the data is not stored in your physical location. It's available from any internet-connected device, so it's easy to access. Since it's not at your location, it won't be directly impacted by things like fire, hurricane, wind damage, tornadoes, or any other natural or manmade disaster.
More Protection for Your Data
In addition to the security of not having your location on site, a cloud backup has redundancies built in that help protect against natural disasters in the area where the information is stored (after all, a natural disaster can happen anywhere at any time). This also protects against things that can happen outside of a natural disaster, such as theft, building floods or water damage, or excess heat in a building.
Affordable Solutions from Storage Whale
If you are worried about your data, or you've experienced data loss before and don't want it to happen again, call Storage Whale to learn more about how we can protect your important files.