Cybersecurity is one of the most rapidly growing industries, and for good reason. A significant part of our business and personal lives now resides on small devices like laptops and smartphones. Losing this data to hackers, natural disasters, and even human error can be devastating to your business or your personal life. Even if you're not a computer expert, it's important to understand these risks and do what you can to protect against them. Here are some scary facts that will make you take notice of the need for better data security and a cloud-based backup for your most important files.
More than 95% of data breaches come from four industries: business, healthcare, government, and financial sectors
The cost of each record that is breached averages $158, but can be as high as $355 or more in industries like healthcare; these costs include notification, remediation, and litigation
A 2017 study revealed that someone is hacked every 39 seconds in the U.S., and hacking affects about three in four Americans every year
Large businesses are not the only targets—almost half of all cyberattacks are targeted at small businesses, often because these companies have less secure networks and lack the budget for the highest level of data protection measures
A data breach costs almost $4 million on average, which can be crippling for a small or medium size business (and it's still a big chunk of change for a big business)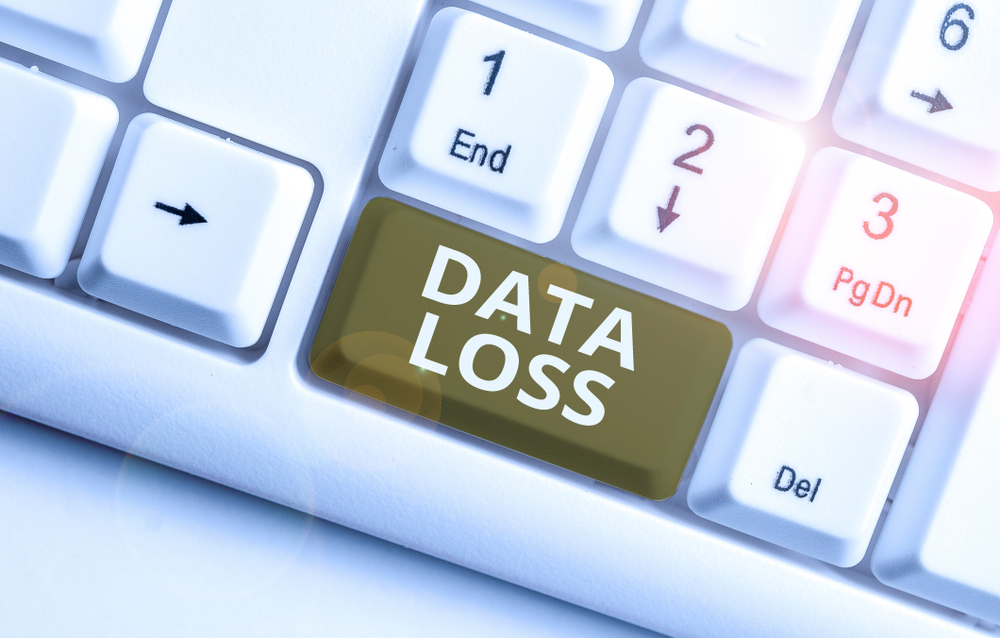 Current Trends are Alarming
In addition to the information above, the trends for cybersecurity and hacking are not slowing down. In fact, since the start of 2019, the FBI has reported that cybercrimes have tripled or quadrupled. With millions of workers suddenly at home, it presents a significant opportunity for hackers to find unsecured networks and get into a business network. Your employees might not be taking all the necessary measures to protect your data—even if they mean to—and it can put your business at risk.
Protecting Your Important Data
Having appropriate measures in place to try and thwart cyberattacks is essential, as is training and awareness for your staff and the people you do business with, but often that is not enough. Hackers are increasingly clever and can find ways to get into your network even with the best protections (companies are going to spend about $6 trillion in cybersecurity in 2021, and data breaches lead to an average 7.27% drop in stock prices when they happen).
However, there is one step you must take that can offer another layer of protection: implementing cloud-based data backup. These backups keep important files on a secure cloud-based hosting site so if something does happen to those files on your computer, you have a way to retrieve them. Find out how to protect your personal and business files by signing up for a free trial at Storage Whale today.