Data loss is one of the biggest concerns for many businesses and individuals today. We store much of our work and personal lives on computers and servers, which is amazing because it allows us to keep a huge amount of information in a single place. It's also pretty dangerous, because if something happens to that one machine—it gets lost, stolen, hacked, or simply stops working—then you are at risk of losing everything. Here are some eye-opening statistics about data loss that underscore the importance of using cloud storage.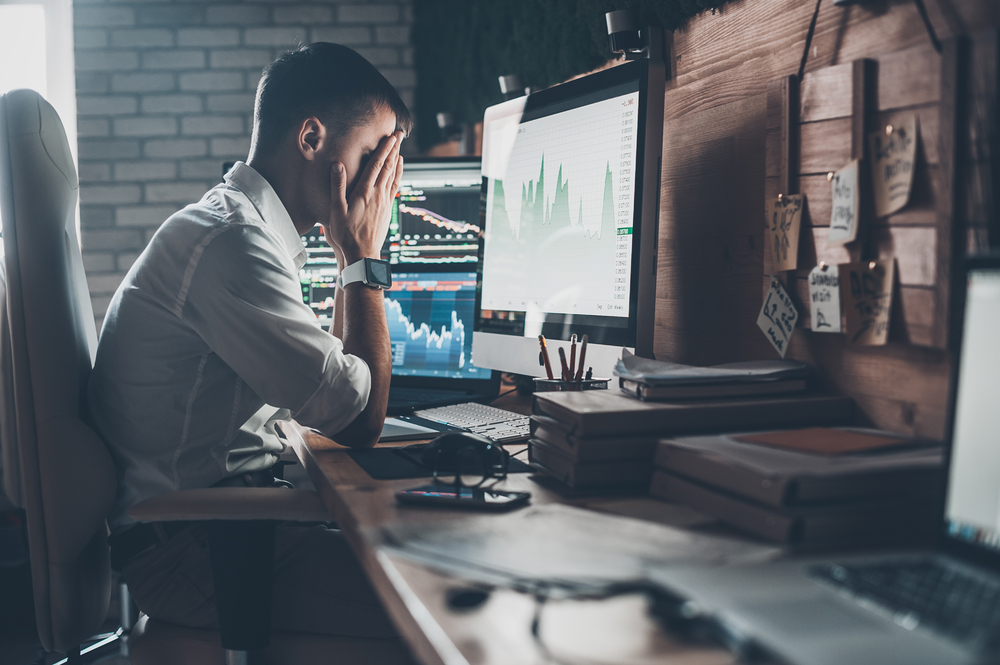 1: Recovering items on a hard drive could cost you $7,500 or more.
If you are unlucky enough to lose everything on your computer but you still have it in your possessions (either from a virus, hardware failure, or some other accident) then you can take it to a data recovery specialist. The problem is that these places charge thousands of dollars—upwards of $7,500 for a single drive—and they won't guarantee recovery of anything of value. Studies show a failure rate of around 5% in the first year of a hard drive's life, which drops to just over 1% in subsequent years but the data doesn't go past 5 years (and many people keep a hard drive for longer than that).
With cloud storage, your most valuable files and precious memories are automatically saved to the cloud at regular intervals, so if something happens to the computer, you can recover everything.
2: Almost one in four business files are not protected at all.
A 2019 Global Data Risk Report from Varonis found that almost one in four files (22%) are not protected at all from the risks of hackers or data intrusions. On top of that, 4 in 10 small and medium-size businesses do not have any plan to respond to data breaches or hacks, even though 60% of respondents in the same report said they had personally experienced data loss or theft in the past 12 months.
3: A ransomware attack could put you out of commission for over two weeks.
A growing threat to your computer is a ransomware attack, where hackers encrypt and lock down your files until you pay a fee to recover them. The average downtime is over two weeks (16.2 days). If you don't have your files backed up, you are also at the mercy of the hackers to get the decryption keys, and that will usually come with a hefty price tag—in the fourth quarter of 2019 the average recovery cost was over $84,000.
The downtime itself is also costly. Depending on the size of your company, a 16-day gap in services could cost:
Small business: $3,110,400
Medium business: $28,771,200
Large corporation: $272,160,000
4: Attacks on web-based applications more than doubled from 2019 to 2020.
Attacks on web-based applications now make up 43% of all data breaches, a number that more than doubled from Verizon's 2019 Data Breach Investigation Report to its 2020 version. Malware was also one of the primary vehicles for data breaches, accounting for a significant portion of all attacks.
To better protect your files and your personal memories, get Storage Whale cloud-based storage today. Sign up for a free trial now.