It's the most wonderful time of the year—and a time when many of us will be taking plenty of pictures and videos to keep as cherished memories for years to come. But what will happen to those memories after the holidays? For many people, they will remain stored on your device—a phone or a computer—and will be at risk of getting lost or stolen. As more people use personal devices like smartphones or laptop computers to store photos and videos, the risks of data loss get higher every day.
This year, rather than worrying about whether your favorite Christmas movie or your holiday family dinner photos will be secure, or lamenting the loss of your favorite videos and pictures, get cloud-based storage to keep them safe and sound.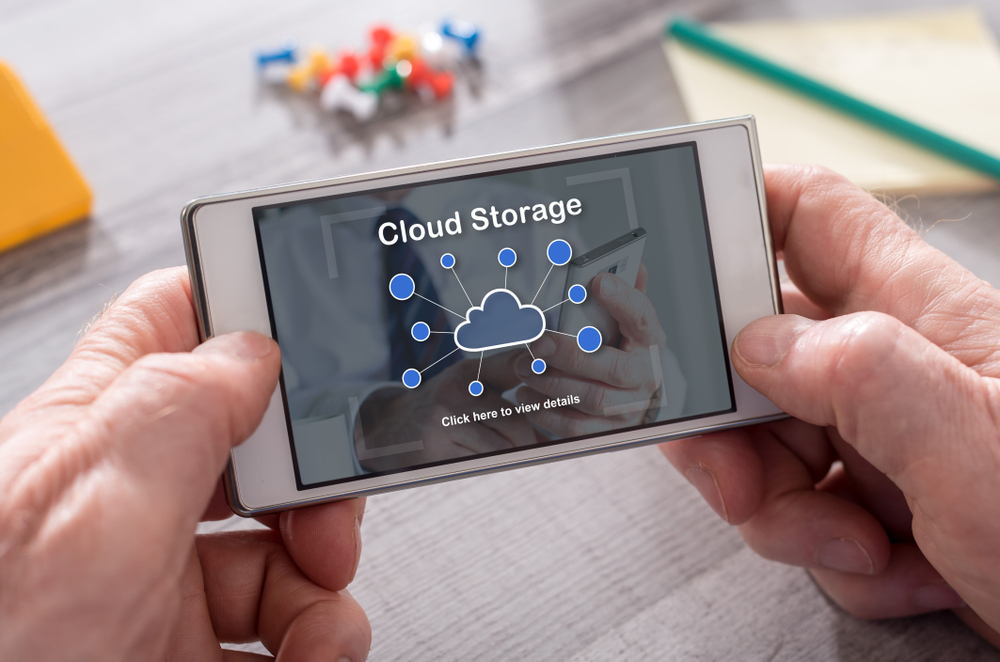 Why Cloud Storage Beats the Rest
There are a lot of ways you can store your photos and videos. You can leave them on the hard drive of your computer, store them on large external drives, or even use small devices like a USB as a way to protect against data loss on your computer. But even with careful planning, these external devices can break or get lost, and leave you wishing that you had backed them up with a better and more secure device. Cloud-based storage doesn't rely on devices that could get damaged or broken, and it isn't at risk of becoming obsolete or broken.
Automatic Backups for Peace of Mind
Another pitfall of manual backups is that first part: manual. You have to remember to do it, so if you forget to back up your favorite holiday movies and your precious photos, you might end up losing them simply out of bad luck if your device gets broken or damaged, or you just forget to put them on a more permanent storage device. Cloud-based storage from Storage Whale offers automatic backups so you can designate specific files that will be backed up at regular intervals, including the minute a file is added or altered.
Avoiding Human Error
While some data loss is malicious (e.g., hackers stealing your data), a lot of it is innocent and is simply a factor of people making mistakes. That might be overwriting a file or accidentally deleting a whole folder. In some cases you'll be able to recover the information, but not always. When that happens, you'll be glad you have a cloud-based backup that can provide an older version or recover files in a deleted folder. Plus these systems don't have limits like some of the free options out there so you can store unlimited files, pictures, and videos.
With all the memories you are making this season, it makes sense to protect them through cloud-based storage. Find out more about the options and start a free 15-day trial at Storage Whale today.